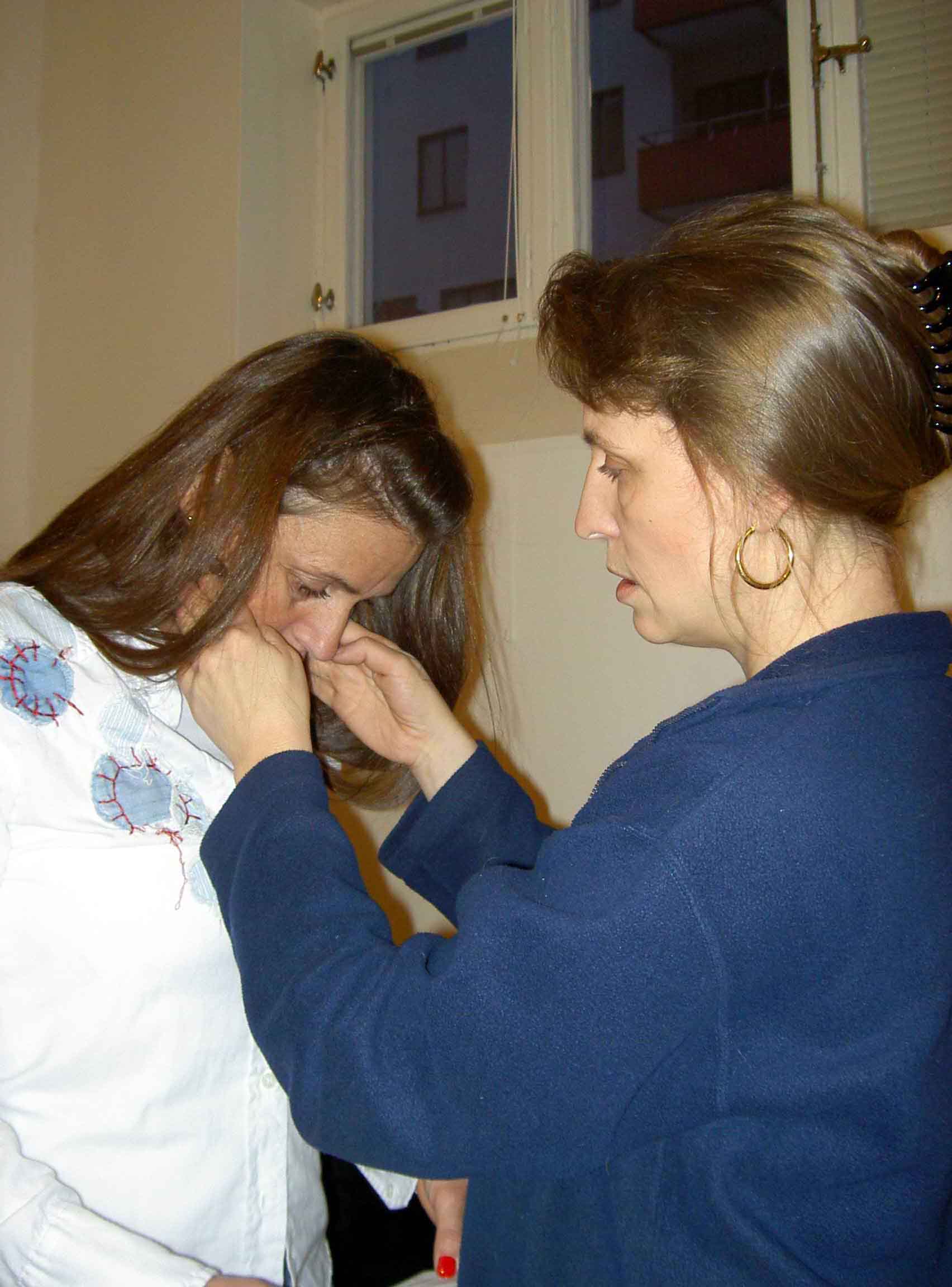 Improve your singing skills and explore the potential of your voice!
I welcome all singers to my studio and I am well experienced in helping students with voice problems (More information at the "BiP™-Voice Training"-tab).
A good voice technique is derived from the energy of the text, singing is not complicated but physically demanding. To achieve a free and vibrant sound, body and breathing needs to be in balance. Instead of "making sound", the singer should to be aware of and responsive to the sub cortical functions of the brain. With theory and practical training I will build up your chain of thought models to improve your skills.
When anchored in your body you will control your singing by the text and hence be able to express yourself emotionally. You will get more credibility and improve your interpretation and your communication with the audience.
I work with all singers, opera to pop music, and I am very thorough to correspond the technique to the right genre. Good voice training makes your voice last and gives you the opportunity to decide how you like your voice to sound.