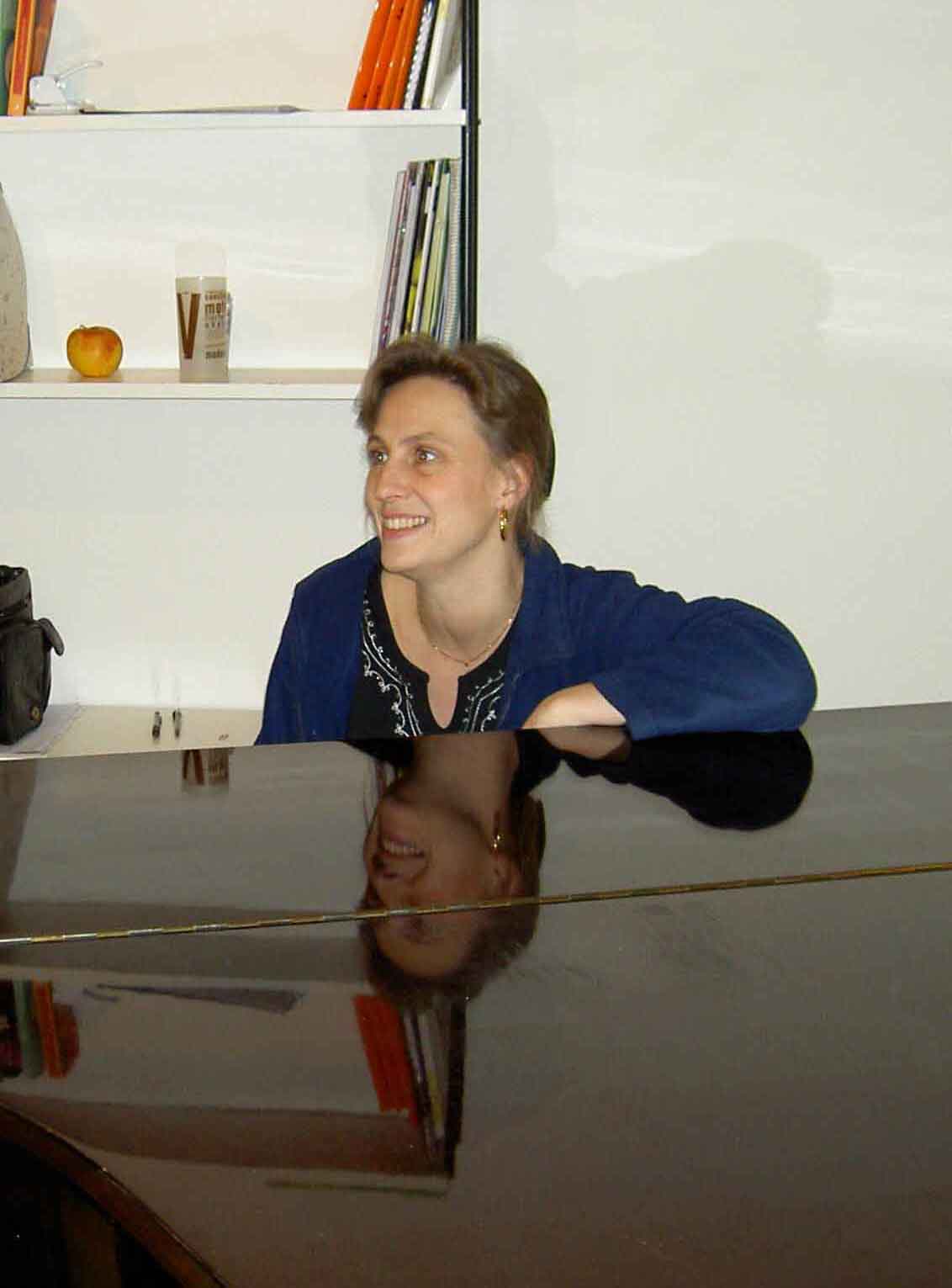 I have always been singing!
But it took several years before music became my full time occupation. In many years I studied for reputable educators but it wasn't until I met Ritva Eerola, voice teacher and voice therapist, that my voice training made sense. The knowledge of Ritva Eerola opened my eyes!
By Ritva Eerola I was trained to be both an opera singer and a voice teacher. In 2012 I graduated as Certified Master Teacher (CMT) of BiP™-Voice Training. Furthermore, in spring 2016 I graduated as Certified Course Instructor (CCI) of BiP™-Voice Training which gives me the right to train and certify voice pedagogues in BiP™.
With more than 25 years of experience I teach singers and speakers at all levels, individually or in groups. I give lectures and workshops for voice pedagogues and music teachers, I train choirs in voice technique and I help executives to develop their presentation and communication skills.
Example of clients:
Kulturskolan syd, Stockholm
Tavestehus kulturskola, Finland
World Voice Day, Tallinn, Estland
Euroling
Akademiska kören, Chorale francophone, Sånggruppen Mysing i Stockholm
Kantaton och Oxelökören i Nyköping
Several church choirs
(References on request)